Exclusive to Ace Reclamation our New Timber Cladding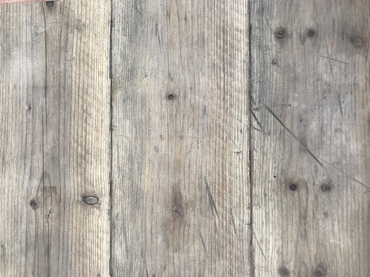 With the ever popular and growing demand for the use of our reclaimed timber being used to create feature walls and to clad retail displays, bars and counters we have searched the globe to source some very unique timber for this purpose.
As with our flooring we make these into engineered boards for stability and very easy fixing on site.
Along with the boards shown here on our wall cladding page any of our other stock listed on the flooring, and used scaffold board pages is also suitable to be used as wall cladding so please take the time to view all of our stock if you are looking for some beautiful reclaimed boards for your cladding project..
Suitable for use as cladding on walls, ceilings, fixtures and furniture, but this product are designed specifically for use as cladding.
Ace cladding board is for internal use only. It is easy to install, It may be fitted vertically, horizontally or diagonally.
Engineered and supplied as panels, making what appears to be a very complex installation extremely quick and easy in practice.
100 % Reclaimed Timber
Available in various finishes (Please see photographs)
Cut & machined on 3 sides, leaving the natural aged reclaimed timber face untouched.
12 mm depth.
Each board has a 220 mm face width and is approximately 3.9m long.
Ready to fit
Sold per square metre