Penny Barrel
Here at Ace Reclamation we always like to try new things.
So we took one of our
whiskey barrels
had it sand blasted which made it look amazing, then we gave it a couple of coats of oil for protection.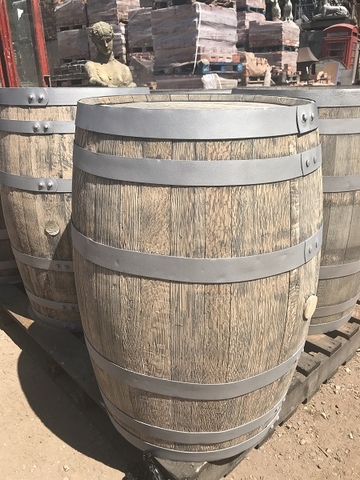 Grabbed quiet a few 1 p pieces glued them to the top of the barrel.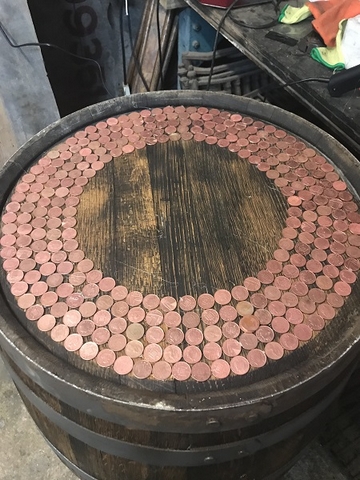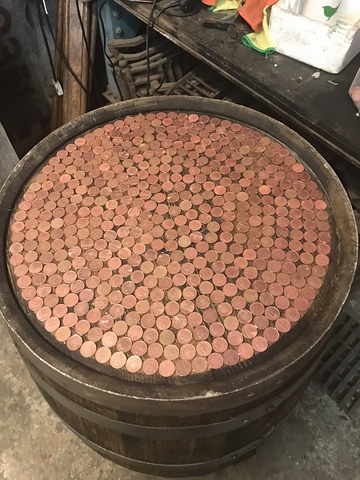 Then covered the top with clear epoxy resin.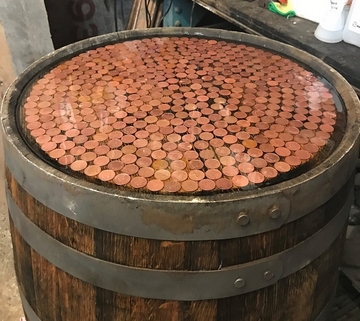 And we have a great looking table top, great for bar or pubs.
We have hundreds of reclaimed barrels in stock please come in and see us.