New Orleans style restaurant coming to Bournemouth opening soon.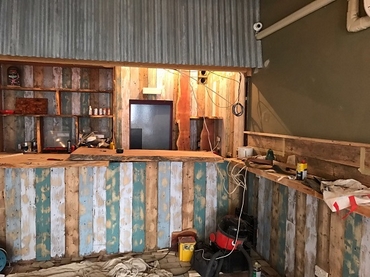 An empty restaurant in Bournemouth is set to reopen under new ownership as a
New Orleans
-style venue.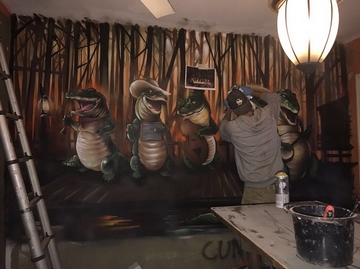 Mexican restaurant Coriander on Richmond Hill closed its doors in September after 30 years in business.
Now, the building has been taken on by the owner of
Buffalo Bar
in Winton,
Tom Russell
, who also owns
The Four Horsemen
in Commercial Road and
The Anvil
in Lansdowne, said work is already under way at the venue, as they hope to be open in December.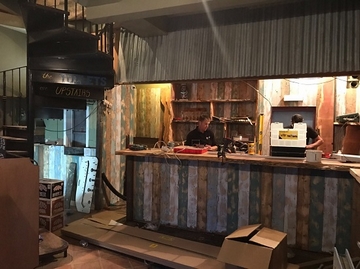 The restaurant will serve Louisiana style food and drinks and cocktails, but will primarily be food based.
Tom, said they were planning to name the new Richmond Hill restaurant, Bayou.
"We know there is nowhere else in Bournemouth which does anything like this", Tom said.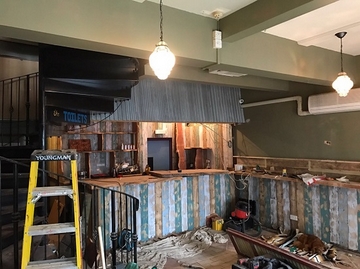 The place looks great, and we cant wait for the grand opening.