Great Quality Reclaimed A Grade Railway Sleepers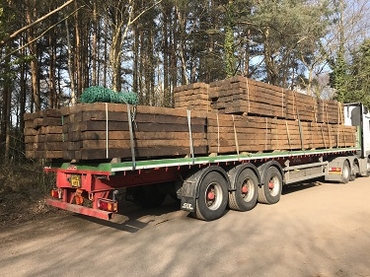 We have over 40,000 high quality Grade A Reclaimed Railway Sleepers available for immediate delivery to anywhere throughout the mainland UK.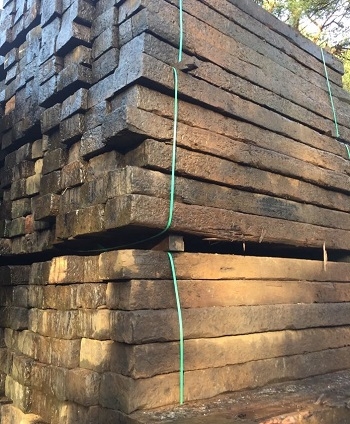 Our customers are saying they are the best quality sleepers they have seen.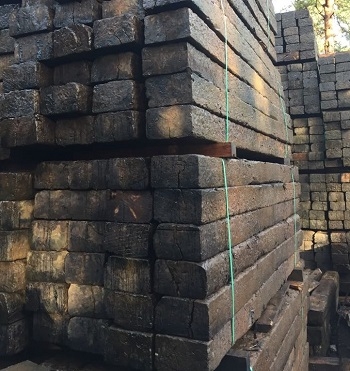 Prices start from £14.00 + VAT each delivered depending location for an artic load of 384 pieces.
Each sleeper is 2.6m x 250mm x 150mm creosote treated.
Please call 01202 579222 or email info@acereclamation.com for details.