Scaffold Heaven
So, youíre thinking New Year new furniture, well why not think about making it yourself.
Using new or used reclaimed scaffold boards to make furniture is an excellent way of saving yourself money, giving you that creative feel, and sense of achievement.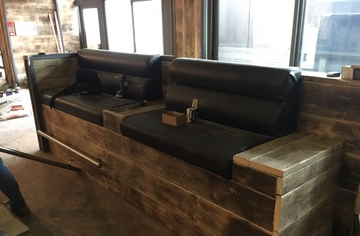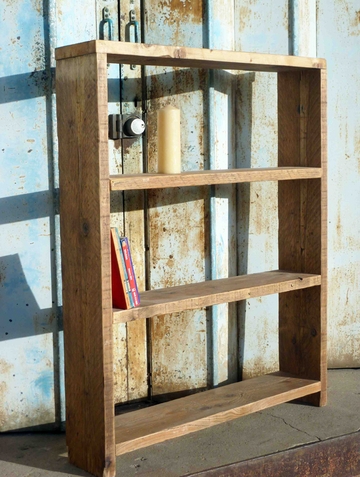 Whether itís a new dining room table, a TV unit, a bedside cabinet or even a new bed frame the possibilities are endless. There are plenty of ideas available on the internet to give you that inspiration.
Go on be brave.
Great ideas, endless possibilities.